In 2009, right after I finished my studies in social psychology, I started my business as a wedding photographer. Since then, as a wedding photographer, I have had the opportunity to work in Italy and abroad for clients from all over the world, and my work has been recognized by national and international industry associations (ANFM, WPJA, ISPWP etc.).
Since 2014 I also started to focus on documentary photography, I have published my work in National Geographic Italia, L'Espresso and some smaller magazines.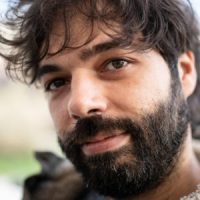 Since 2019, together with Matteo Neri and Luca Deravignone, I have been part of CLAN Foto, an association that aims to spread photographic culture in the territory of the province of Grosseto. CLAN Foto organizes basic and advanced level photography courses, workshops, laboratories, outings, trips and photography talks with important authors.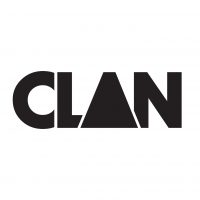 Leaf was founded by Luigi Cattozzo, who grew up with me as a photographer in Marco Miglianti's studio in Tuscany. During our experience here we were able to accumulate a great deal of knowledge doing services as first photographers throughout Italy and sometimes abroad. The third photographer of the group is Antonio Lucà who got involved in the project following a series of collaborations done in 2012.
Today the Leaf team is composed of Luigi Cattozzo, Antonio Lucà, Alessandro Storti and Matteo Franchi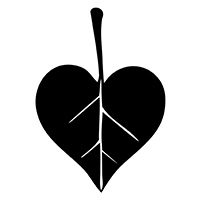 In 2020, with the collaboration with Luca Deravignone, Gomma&Colla Productions was established. We deal with video productions and during this first year of business, among others, we have worked for MIUR and the Maremma Museums network.